Creative Playing Ideas
It's that time again. You just can't think of anything original to do today with the kids.
So you start googling. Asking the kids for ideas. Thinking of previous ones… Without any result.
We've been there. Here are some idea's to get you inspired to have memorable fun. Don't forget to make pictures or video for later…
And share your playtimes for us to get inspired again. Drop us a line.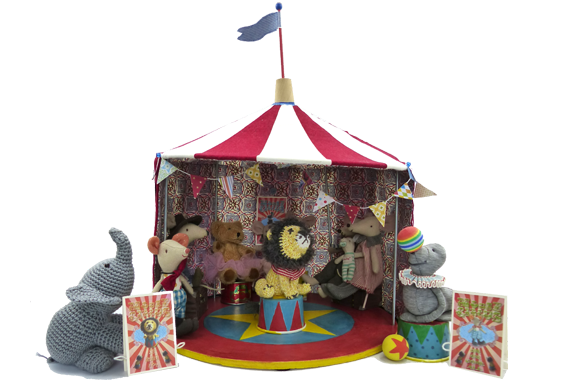 Tout Petits
So for a summer holiday project with the kids, we thought of making our own book. We thought of a storyline, we had a lot of fairy-tale influences like Peter Pan and a princess loosing her shoe ;-), scene's to record, what to wear and look for place's to make the pictures, previous photo's we could use and attributes to use. When we had it all figured out, on a sunny day, we went to the nearby woods (Posbank) and had a fun day of dressing up and acting out all the scenes and taking the pictures...
Tinkerings
No big projects here, but just the little things. Not too difficult, very nice to make and to do with the kids. As part of a larger whole, or just solo. We want to share that with you here.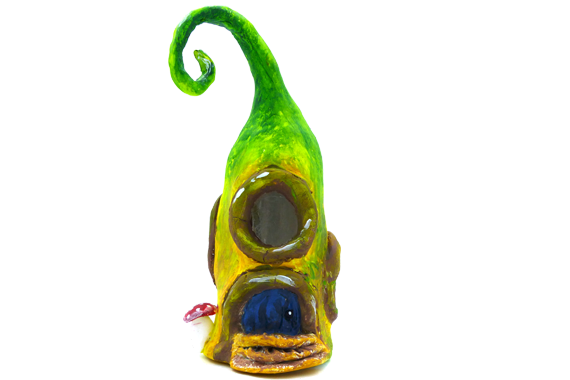 Tout Petits
As part of making accessories for our kids mousehouses, we made a tag together. To see how we did that, and for your kids to use as a sample, check out our Youtube video!
Games
Tout Petits
We want you to be able and have fun playing games. So we're going to look for games for you, or make them, to play. Yes, of course they are educational; how could you ask?! 😉